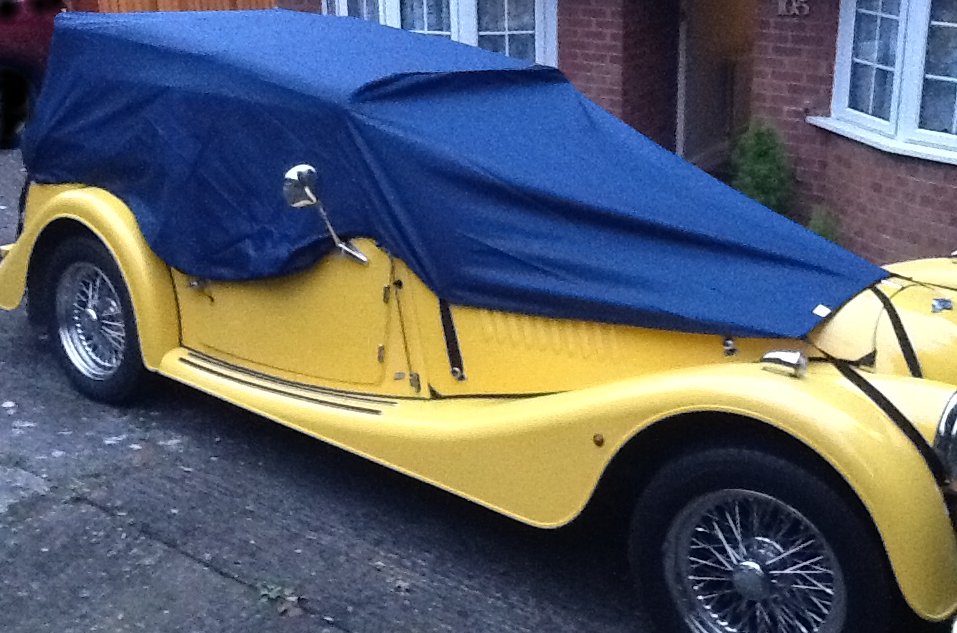 overall storm covers specially made for Brian & Ann Miller and Phil Cripps of 'Thames Valley MSCC'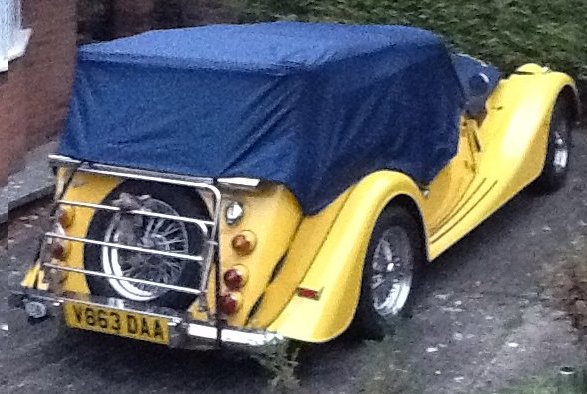 1999 4 seater
picture courtesy of 'Mogworks Racing' click on picture to be taken to the website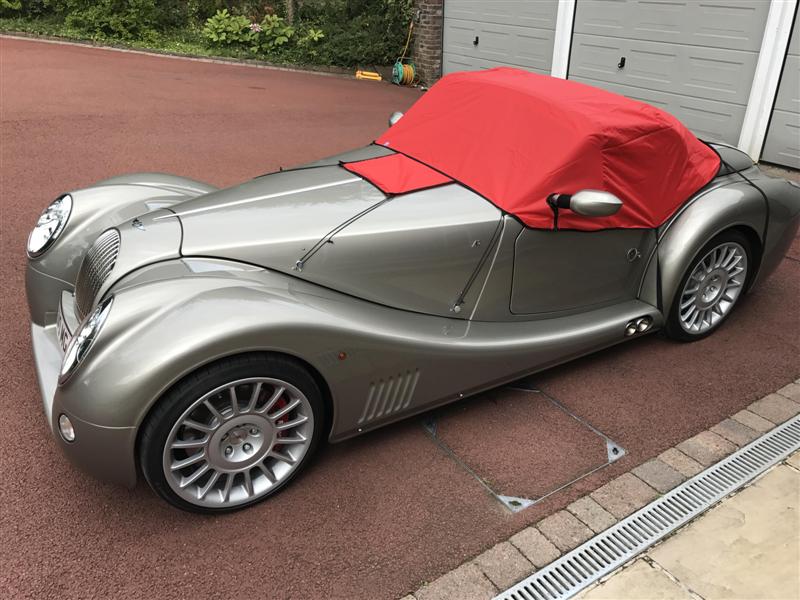 Areo 8 series 5 with front panel
1994 +4 4 seater courtesy of Andy Pine, Ayreshire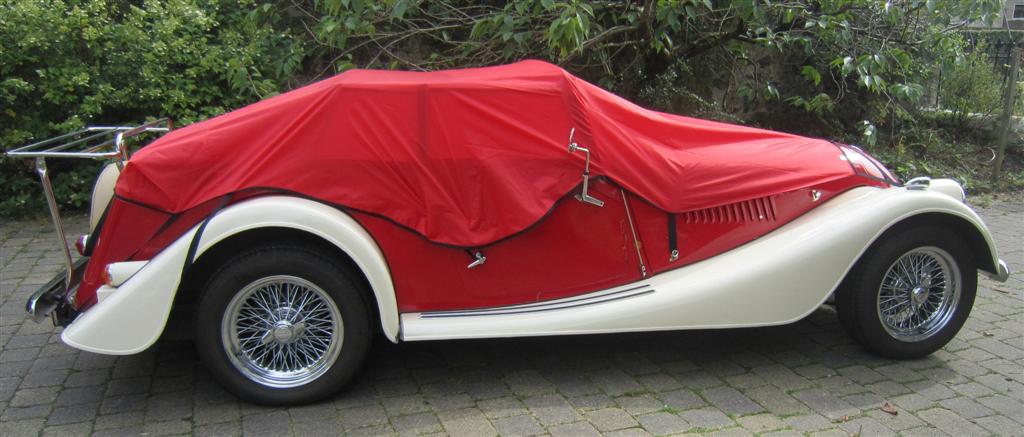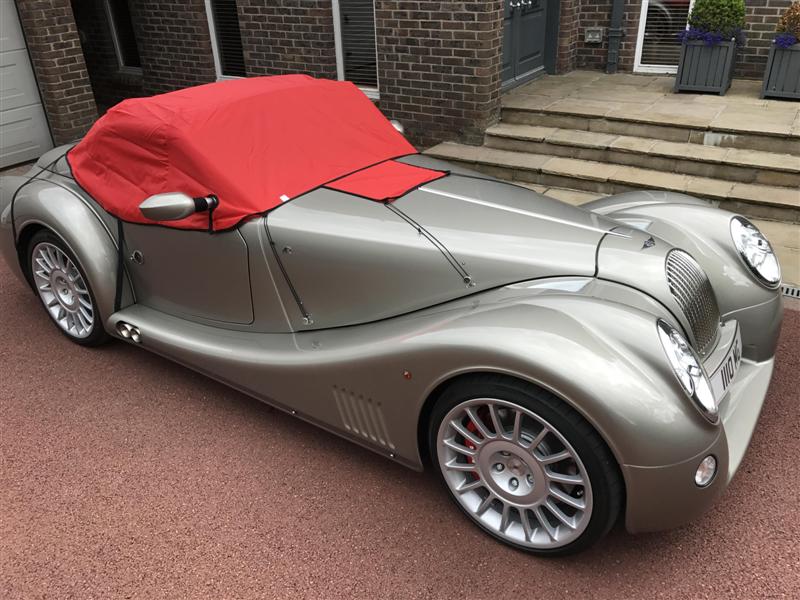 Aero 8 series 5 cockpit cover with center panel fitted if requested.











4 seater with high roll bar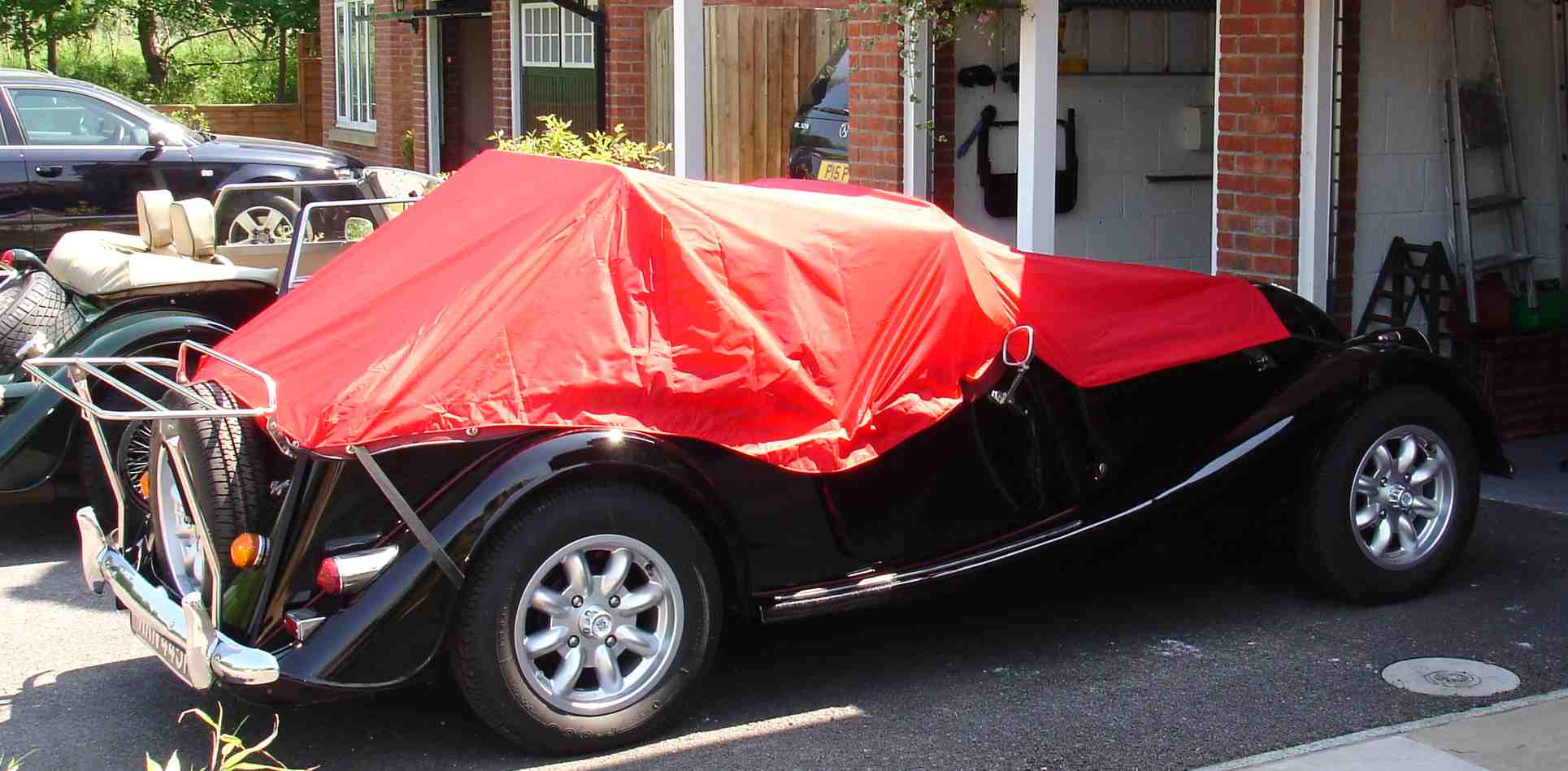 upon request, we can add neatly made windscreen deflector pockets to the storm covers
and or as an optional extra we can add a parking/permit window to any of our covers.
No other supplier offer these modifications.