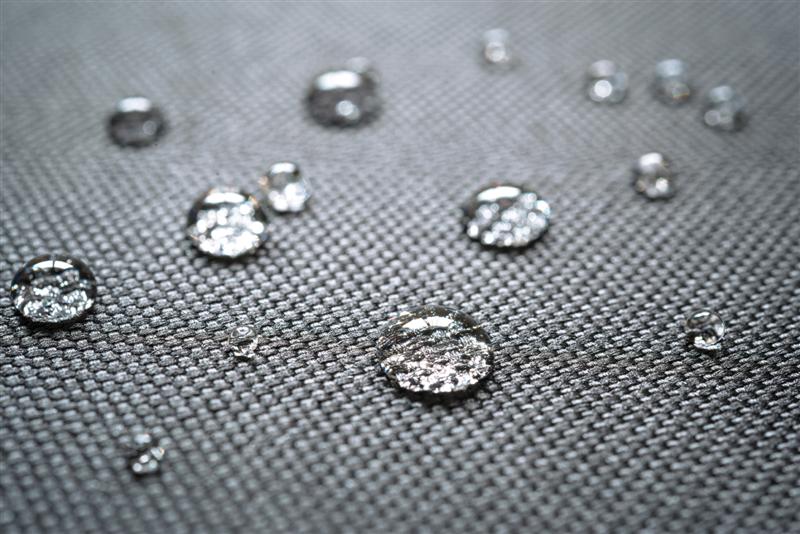 Complete car covers for your Morgan
as with most car covers, they are designed for use in normal UK winter and under normal conditions and should give good service.
However, the following points should be observed, please avoid putting the cover on in wet or freezing conditions and we recommend all car covers are removed ahead of exceptionally high periods of winds
.
Our PREMIER + Quality CAR COVER is now available with a 4 layer fabric with soft fleecy inner layer to rest easily onto paintwork preventing any scratching or rubbing

Reusable strong storage bag
Won't create condensation and allows paint to breathe
Highly water resistant
Use of this high quality car cover will stop UV damage to the paintwork

protects your Morgan from sun, rain,wind,frost,dust and salt air.
welded and double stitched seams for strength
elasticated front and rear for a snug fit with underbody clip-strap
can be cleaned by washing down, sponge down with gentle car shampoo and rinse off

can be used inside and outside
guaranteed for 12 months with proper use

Only
£125.00 plus postage £8.80 U.K.

due to popular demand the only Premier+ Morgan Car Cover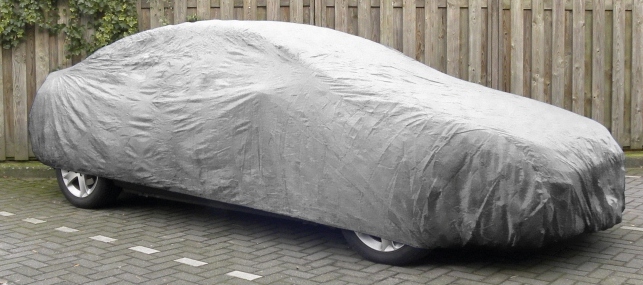 Covering our 'Morgan' made Easy!