Bonnet Extensions

A simple and Easy addition to the bottom Bonnet catch to extend the corner of the bonnet to help provide better airflow through the engine bay. Fitted on each side of the vehicle and easy to fit for the warmer months and being able to remove during the winter months. A handy device for those long journeys to help keep the engine bay cooler and also for track days.
Sold as a pair and made from polished marine quality stainless steel. Full fitting guide included.
£32.50 a set + postage £1.50 U.K.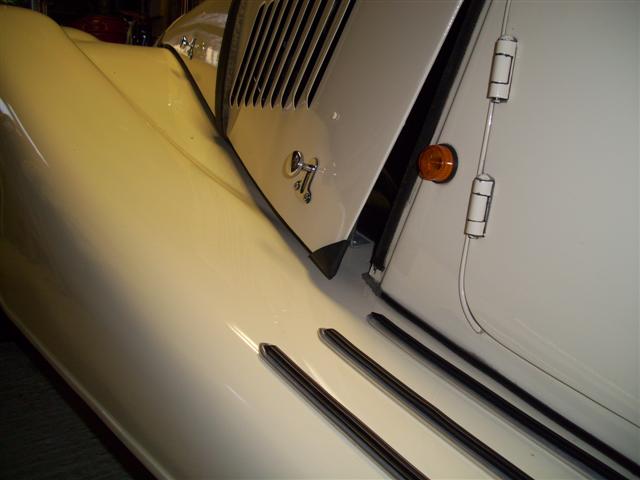 Bottom of Bonnet corner extended to allow greater air flow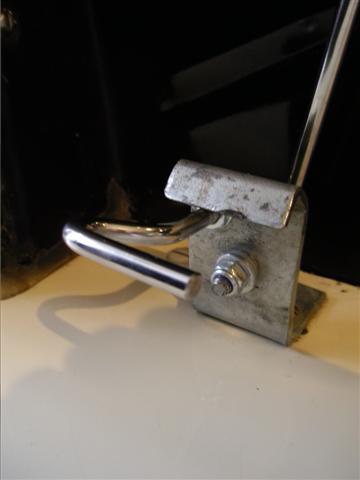 pictures showing a bonnet extender fitted to the bottom bonnet catch